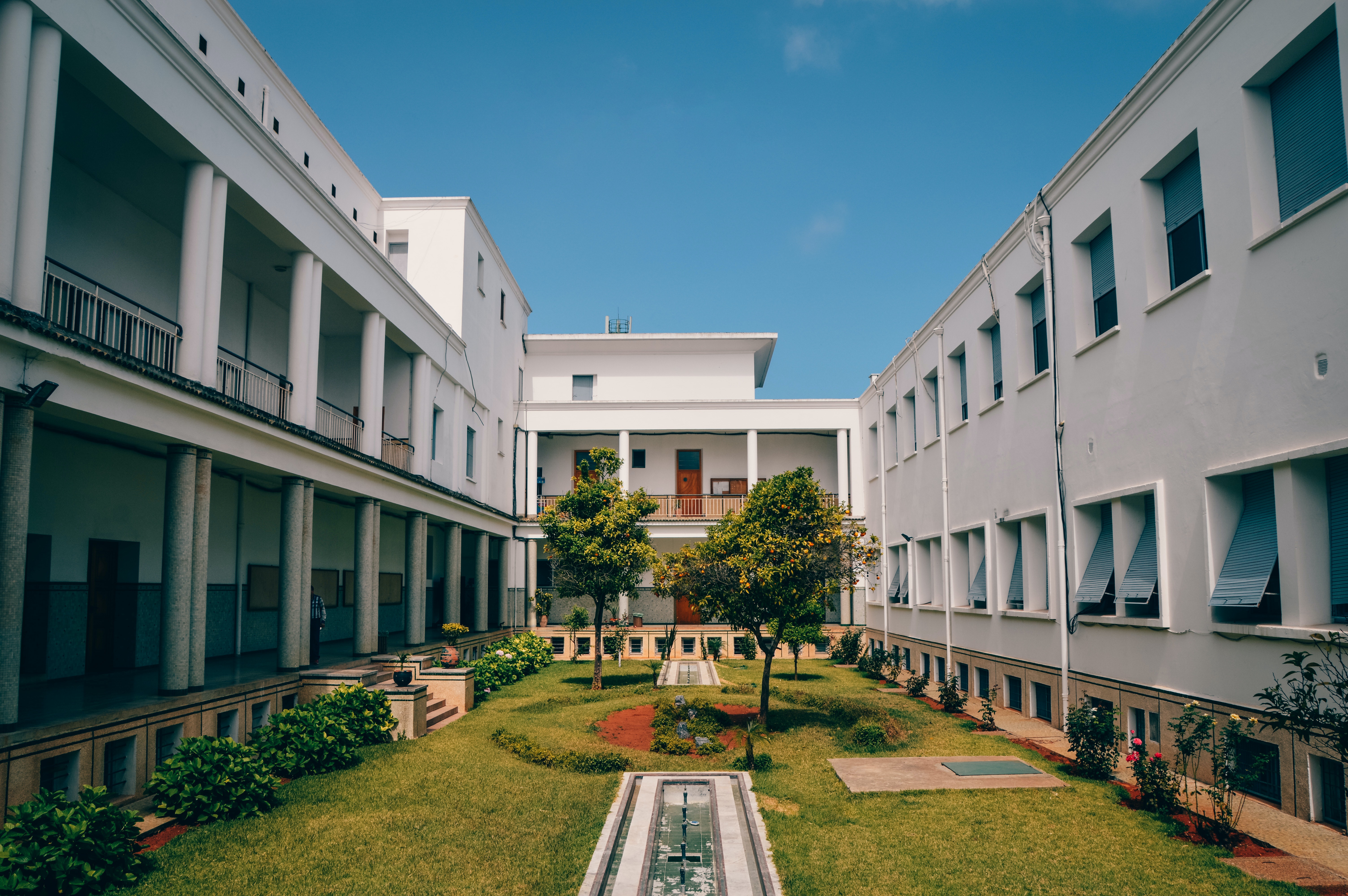 The school's academic environment is built in a manner that the student can develop their knowledge and interest in a wide array of topics and in an international context so that they are prepared  to face all the  challenges not just in India but globally, after all we live in a highly global environment and the students of today go on to be the world leaders of tomorrow. Students are encouraged to be independent thinkers, develop a keen interest in first class critical comprehension and analysis skills, understand the importance of research in academics, be self- driven through a genuine interest in whatever they are taught in school and to be empathetic to each other's strength and weakness.
A variety of activities are designed as an integral part of the curriculum to provide each student enough opportunities to develop a wholesome personality. Mant Inter House and Intra School competition s ensure that the students develop a healthy competitive spirit.
The Students' Council comprises of The President, Vice President, Speaker and a elected body of student representatives. Two members, a boy and a girl, are elected from feach class from VIII to XII. Some members of the faculty are appointed as advisors to the Students' Council. The members of the Prefects' Council work together as a team to uphold the rules and regulations of the school and help to maintain discipline. Through their work as prefects they learn the valuable lesson that with authority comes responsibilities and its associated challenges.